Exposing the Big Game
He might be sad about all your screen time.
https://www.thedodo.com/dodowell/is-your-phone-making-your-dog-depressed
Published on 5/18/2022 at 4:30 PM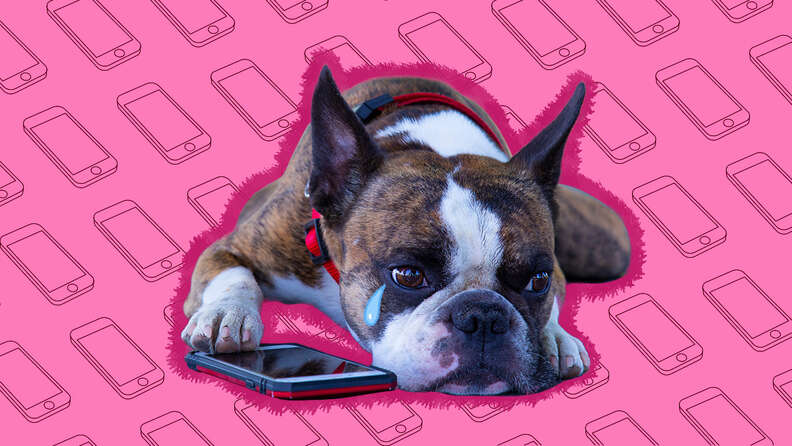 It's fair to say that our relationships in life require mental presence and a willingness to connect in order to thrive. Well, the same goes for your relationship with your dog.
In a busy world of daily distractions (social media being a prime example), what happens when we spend too much time on our phones — do our pets notice? Is your phone making your dogdepressed?
Dr. Iain Booth, a veterinary surgeon in the United Kingdom,made this assertionmore than four years ago. We've decided to revisit the topic because during the pandemic,many peoplebecame pet parents while simultaneously spendingmore timeon their phones.
We spoke with Colleen Safford, adog trainer, behavior expert and owner ofFar Fetched Acres, for more insight on…
View original post 446 more words